Bitter K's Gundam Seed Destiny Episode Guide
Gundam Seed Destiny is the sequel to the popular Gundam Seed anime.
It is currently finishing its run on Japanese TV (52 episodes, I believe).
I do like the show, but I have a couple points about it that I wonder about.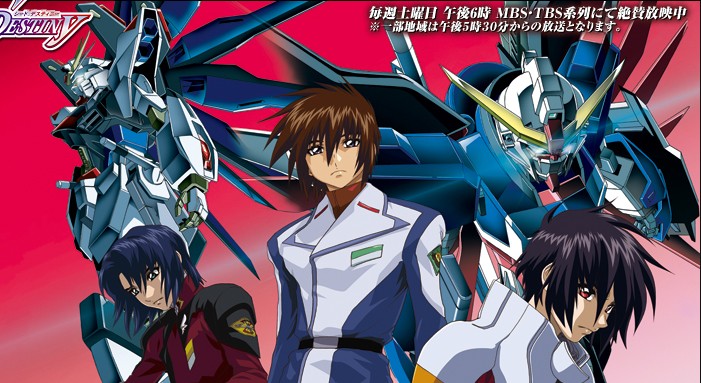 Some slight Spoilers ahead.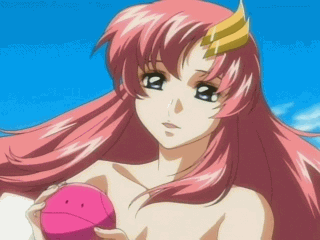 Can you imagine dating a girl like this?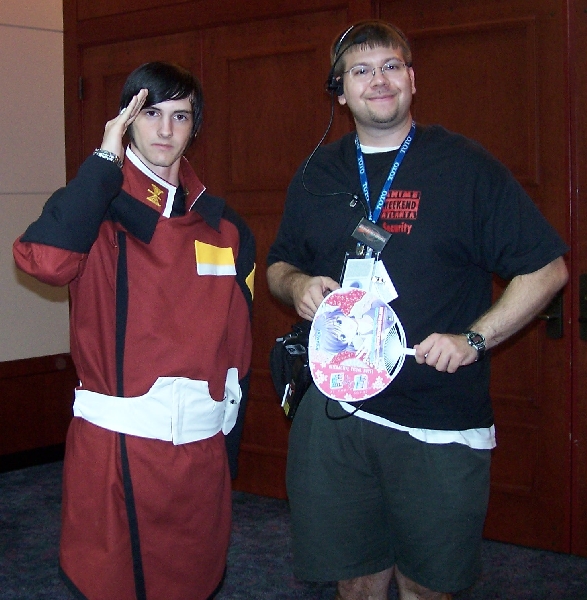 This was about 0.04 seconds before I beat the snot out of Shin.
^_^

Any questions and comments can be sent to: Webmaster2@{remove}sub-standard.com